Window Graphics
Windows aren't just for looking through, they're a great way to advertise your business by getting your message out to the world at your doorstep.
You can go with simple, less costly one color vinyl lettering or go full color digital print as well as perforated window film that lets you see out through the graphic as seen on transit buses.
Another option is to combine sandblast film with vinyl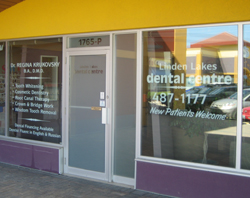 colored lettering or printed graphic for an extra punch.
Give us a call or email and we'll be happy to come see you to meet all your graphics needs.
Email quicksilver@mts.net for a fast, free quote.